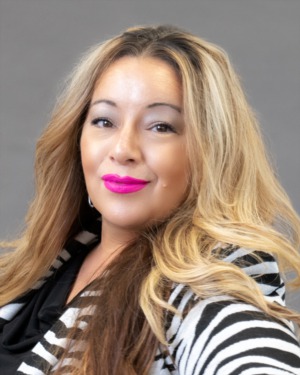 Hello there!
Real Estate, people and being a part of the process in helping you find HOME is my passion and truly excites me. I have a background in sales, the hospitality industry and I have always loved working with people. I have had to negotiate contracts, worked in sales and have had to keep my composure while others are in a panic due to demands and consequences of choices. That is why I've pursued a career in Real Estate and I'm here for YOU!
I worked hard and successfully ascertained my Real Estate License while working full time and being a single mom. I know this career will be very rewarding, challenging at times, full of wonderful opportunities and provide the chance to meet so many great people. All of which I look forward to.
It is my duty to provide the best experience while on the journey of helping you achieve your dream! I will do my best to ensure that this process is the least stressful as possible for you! Vitamin C; Clarity; clear communication during the process, Communication; keeping you in the loop at all times, Consistency; you will know what level of service to expect from me throughout the process and Completion; getting you to close on your new home!  A little corny I know but this is my mindset.
I will be your counselor, master negotiator, speak on your behalf and hold your hand through a process that for some can be scary and uncertain. Together we will be in what I call A REAL ESTATE OF MIND!
I was born and raised in Houston, TX. I love to travel and have had the ability to do so. I am a mother of 3 amazing, bright and successful blessings. My oldest is 25 and married with a sweet boy and another little guy on the way. My only son is 20 attending college and works full time and my 11 year old is a straight A student and absolutely adores her nephew. Nana is also my name. I understand and respect the value of time and attention. I am one that loves humor, is not easily offended and well rounded. Trying new tactics, being creative and engaged while making it a point to understand ones point of view is important and has enabled me to grow.
 I look forward to being YOUR Realtor.
Darcy Rodriguez