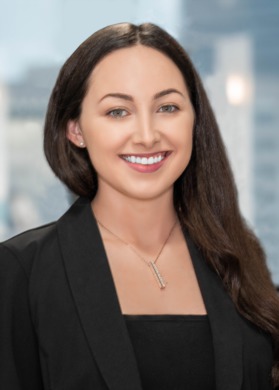 Haley is a consummate salesperson. Her background in customer service, sales and her desire to help people achieve the American Dream, spurred her to abandon her tenured position as a sales manager and pursue real estate full-time.
You can count on Haley to be passionate, genuine and a problem solver. Her natural curiosity drives her to listen and learn about people and how she can best assist them with accomplishing their goals. She will be your confidant and advocate throughout the home buying or selling process.
Haley lives in Houston with her husband Austin. She is a member of Kingsland Baptist Church where she volunteers her time to direct a newlywed's community group. In Haley's free time, she loves to read, cook, workout, and spend time with family.