What Do Home Appraisers Look For In A House?
Posted by Yolonda King on Friday, April 15, 2022 at 4:09 PM
By Yolonda King / April 15, 2022
Comment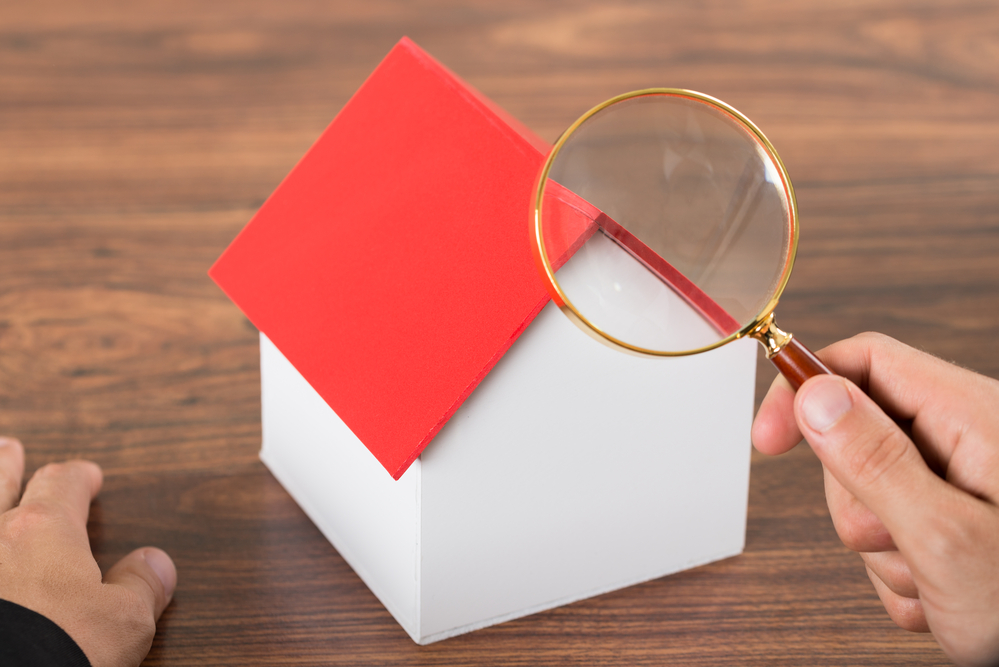 Are you wondering what home appraisers look for in a house? A house appraisal is an important part of the home purchasing process since it establishes the worth of a property. Understanding how the appraisal process works may help both buyers and sellers properly prepare since an appraiser will check for many essential aspects while performing a house appraisal. Read on to learn more.
Property Age
One factor that many people overlook that appraisers consider is the age of the home. Because both new and old homes have pros and cons, a new home isn't necessarily guaranteed to appraise well. Some older homes are well kept and located in historic areas, while some modern residences may have issues. Nonetheless, the age of the house will be considered throughout the appraisal process. New construction is usually more valuable than residences built a century ago.
Location
The location of the home will be considered by appraisers. When completing an appraisal, the appraiser will take into account the location of the home and its crime rate. The location of a property is very important in determining its value. They will consider the home's proximity to schools, police station, fire station, and hospital. They will see whether the house is on a busy street and if it is close to any owner-occupied, renter-occupied, or repossessed houses. They will also take note of whether it is in an urban, suburban, or rural area. The adjacent homes in the neighborhood will also be considered by appraisers.
General Condition
Before going too specific, the appraiser will take note of broad facts in the home, such as the materials utilized throughout the home, the property's condition, and any worrisome physical aspects of the property that may affect its habitability. They will take note of anything that appears structurally unstable or hazardous to live in. They will also inspect the general care of the home, such as leaking faucets, missing doorknobs, and other maintenance concerns. While they will not search for indicators of cleanliness, they will look for signs of neglect, such as shredded carpets, broken doors, cracked walls, broken appliances, damaged flooring, broken windows, and so on.
Home Improvements
The appraiser will take note of any areas in the house have been upgraded, particularly the bathrooms and kitchen. Energy-efficient appliances and other environmentally friendly components of the home are advantageous. They will also notice whether there is a fireplace or if there is a fence, patio, or porch outside the house.
Certain upgrades increase the value of a home while others do not. Any further home improvements, such as new siding, a new roof, a new front door, or new hardwood flooring, will influence your property's appraisal.
Choose Realty Kings Properties
Do you require the services of a top-notch real estate agent? Count on Realty Kings Properties to represent you in selling a property. We offer the greatest degree of integrity, results, expertise, and efficiency. Our staff has years of experience, which gives us a thorough awareness of the local market as well as buyer and seller attitudes.