10 Tips for Home Buyers
Posted by Yolonda King on Monday, April 24, 2023 at 8:00 AM
By Yolonda King / April 24, 2023
Comment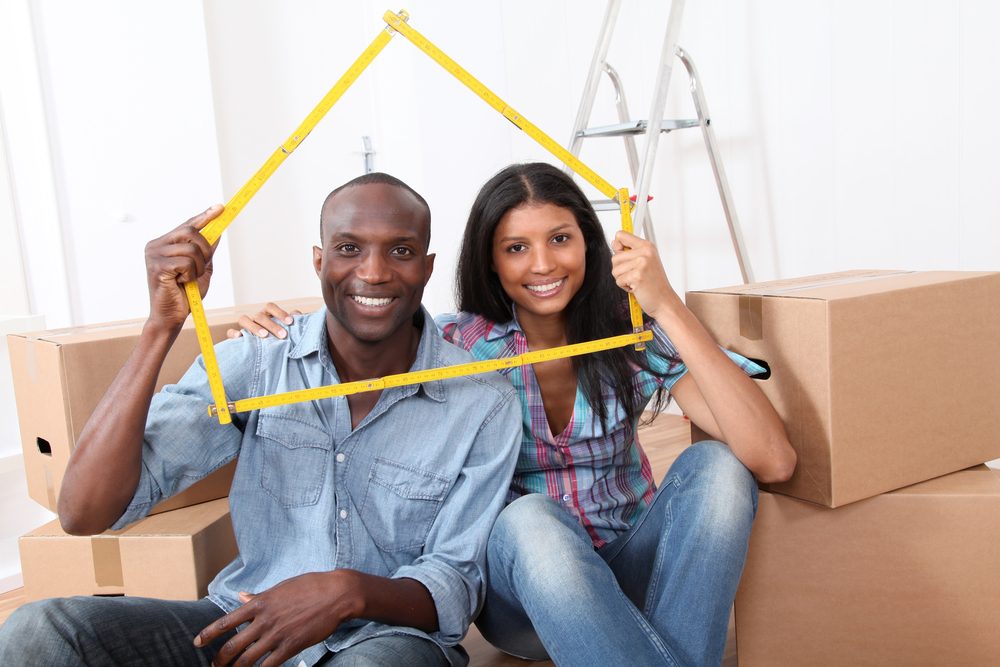 Buying a home is a significant investment and can be one of the most exciting and rewarding experiences in a person's life. However, it can also be a stressful and overwhelming process, especially for first-time homebuyers. To ensure that you get the most out of your investment and make informed decisions, here are ten tips for homebuyers:
Know what you can afford Before you start looking at homes, it's essential to know how much you can afford. In addition to the mortgage payment, you'll need to consider other expenses such as insurance, property taxes, and upkeep costs.

Get Pre-approved for financing Getting pre-approved for mortgage financing will give you a better idea of the type and price range of homes you can afford. It also shows sellers you're a serious buyer.

Choose the right real estate agent Choose an agent who specializes in the area where you want to buy. A local agent will have a better understanding of the market and will be better equipped to give you advice on home values, neighborhoods, and schools.

Make a list of wants and needs Make a list of features and amenities you need and want in your home. This list will help your agent narrow down your search and also help you stay focused on what's important.

Visit different neighborhoods Visit several neighborhoods to get a feel for what each has to offer. Consider factors such as proximity to work, schools, shopping, and entertainment when making your decision.

Check property disclosures Be sure to read property disclosures carefully before making an offer. Property disclosures will reveal any known issues with the home, such as structural damage, pest problems, or environmental hazards.

Consider the resale value While you may plan to live in your home for many years, it's essential to consider its resale value. Choosing a home in a desirable neighborhood or with features that appeal to a broad range of buyers will help ensure that it retains its value over time.

Get a home inspection A home inspection is a crucial step in the buying process, and it will help identify any potential problems with the home. Based on the home inspection, you may be able to negotiate the purchase price or ask the seller to make repairs.

Read the fine print Before signing any paperwork, read all contracts carefully. Make sure you understand your obligations, the closing costs, and the terms of your loan.

Budget for closing costs and move-in expenses Closing costs can add up quickly, so be sure to budget for these expenses in advance. Additionally, you'll need to factor in moving expenses, such as hiring a moving company or renting a truck.
In conclusion, buying a home is a significant investment that requires careful consideration and planning. By following these ten tips, you can ensure that you get the most out of your investment and make informed decisions throughout the home-buying process.
If you're ready to take the next step in your home search, call Realty Kings Properties at 713-987-7050. Our experienced and knowledgeable team of real estate professionals can guide you through the home-buying process and help you find the perfect home for you and your family.