5 Features Most Homebuyers Want In A House
Posted by Yolonda King on Wednesday, March 23, 2022 at 12:54 AM
By Yolonda King / March 23, 2022
Comment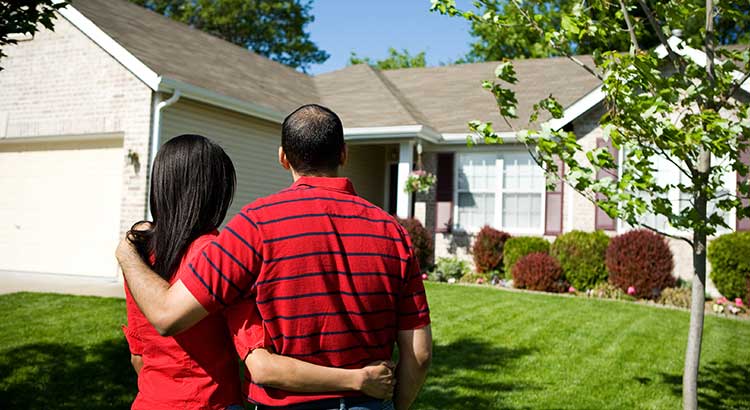 One of the simplest yet widely-ignored advice in selling homes is to put yourselves into the shoes of homebuyers. Only when you genuinely understand the needs and concerns of your customers, then will you be able to put together an attractive home package to attract their interests. If you are looking to sell a home, then this article will entail some of the most important things people look out for when buying a home.
Air Conditioning
Ranking in as the number 1 most important thing to have in a property is none other than an air-conditioner. Americans love comforts and want to live in a home that keeps them and their family as comfortable as possible. In a survey conducted to find out must-have home features, 42% of respondents mentioned air-conditioners as part of their top three must-have items, while another 47% wouldn't even consider buying a home that lacked an air conditioner. This is especially so for properties in areas that have a warmer climate such as Texas.
If the home you are looking to sell does not have a working air-conditioner or is extremely worn out after many years of use, it might be a good idea to replace them with a new one. A new air conditioner will largely increase the appeal of your living space during home visitations, increasing the odds of deals being closed.
Garage
Understandably, most buyers want to purchase large houses that come with a spacious garage to set up a workbench and stow their cars. Apart from accessibility and convenience factors, a garage also increases the security of your home and protects vehicles from unprecedented weather.
Hardwood Floors
In recent years, hardwood floors have become a hot favorite in the real estate industry. As compared to outdated carpets, hardwood floors are much easier to maintain and also add to the appeal of the home. Hardwood floors are perfect for families with toddlers that tend to make a mess, as well as for families that own pets like dogs.
Dine-in Kitchens
For convenience's sake, many families prefer to have their dining area located in the kitchen as opposed to the old days where formal dining rooms are allocated. Dine-in kitchens make it easy not only for the family to dine together, but can also be a convenient way to entertain and watch over kids as they do their homework.
Good Lighting
The atmosphere of a home is largely dependent on how well-lighted the apartment is. As such, many buyers are on the lookout for homes with many windows that bring in good lighting. Windows can also be complemented with the use of window treatments and blinds.
With the information above, you now know what factors matter the most to home buyers. If you are seeking for real estate agents to help sell your home at a good price in a short period, then there is no need to look further from Realty Kings Properties. At Realty Kings, each client has a team of professional agents working to help sell the home, each with their specialized skillset. Work with us today to experience top-notch real estate selling services.