Buying A House: 5 Important Questions To Ask
Posted by Yolonda King on Monday, January 16, 2023 at 8:00 AM
By Yolonda King / January 16, 2023
Comment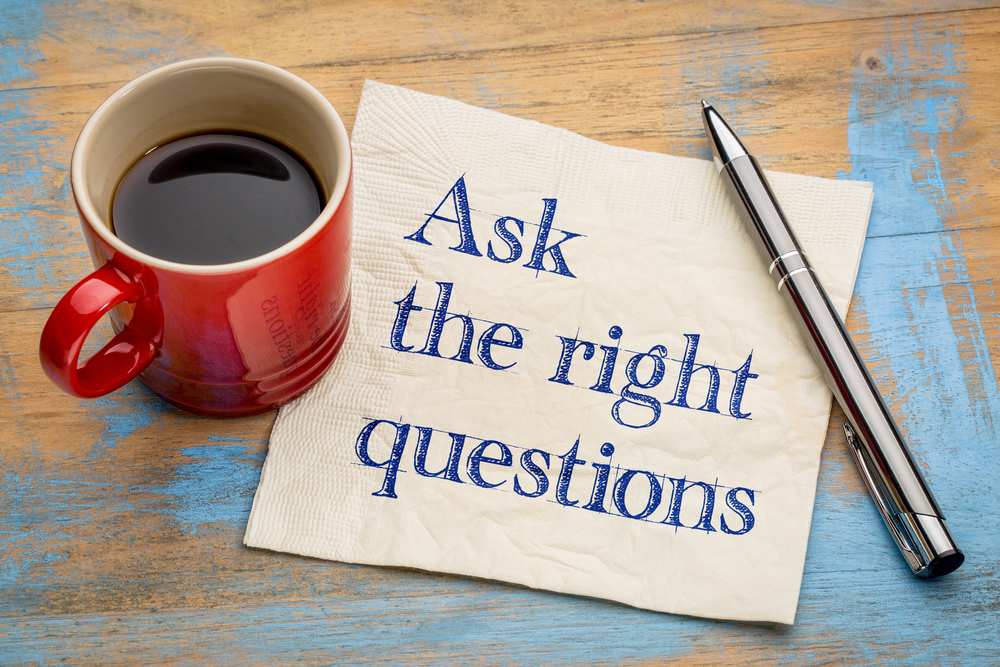 If you are a first-time home buyer, it is undeniably exciting to think of buying your very own home. If you have been living in rental apartments, then this is your chance to finally make your space your own and reflect your values. However, before you get carried away thinking about your new home, it may be worthwhile asking yourself a few pertinent questions before making the plunge. Buying a house comes with its own set of responsibilities and worries but if you have a checklist in hand of what needs to be done, the process will be more streamlined. This article will take you through 5 important questions you should ask yourself.
#1: What Is My Budget
This deceptively simple question is not as straightforward as it seems. You are aware of how much you have in the bank and your salary. However, do you track your expenses and savings? If the answer is no, then you need to have a rethink your budget. It is important to have a rough estimate of how much you can afford and be firm with it. If not, it's easier to be swayed by beautiful pictures or seemingly low numbers. In more concrete terms, it is advisable not to opt for mortgage payments that are more than a fourth of your salary. With a mortgage calculator, you can easily calculate your insurance and how this ultimately factors into your budget.
#2: How Is The Neighborhood like?
Your chosen property may be beautifully furnished, but have you considered what your neighborhood looks like? Our environment shapes us more than we realize and your home environment, in particular, should be chosen with care. Something you've likely already considered is the proximity of the neighborhood to your workplace or your child's school. If you are keen on nightlife, what do entertainment options look like? What about natural spaces? What are your neighbors like?
#3: What Is The Risk For Natural Disasters?
States like Florida, Texas, and North Carolina are prone to hurricanes. Even within these regions, the threat of natural disasters varies by location. If you are thinking of buying your home out of state, it's advisable to ask these questions. Remember to check whether your insurance covers the threat of natural disasters including wildfires, tornadoes, and floods.
#4: What Comes With The Home?
Imagine moving into your new swanky home only to realize that there is no furniture! To avoid such unpleasant surprises, it is important to ask whether the seller is leaving behind appliances, lighting, and fixtures. This can help you negotiate your offer better. Also, remember to ask when the appliances and even roofing were last replaced. If they are on their last leg, you will have to factor those costs into your budget.
#5: Why Is The Home Being Sold?
This question will help you get a feel of what living in the home will really be like. It can also help you negotiate a better deal. If the sellers want to sell fast before school begins, they might be willing to let go at a lower price. It never hurts to ask why!