Common Home Buying Mistakes And How To Avoid Them
Posted by Yolonda King on Tuesday, July 19, 2022 at 2:17 AM
By Yolonda King / July 19, 2022
Comment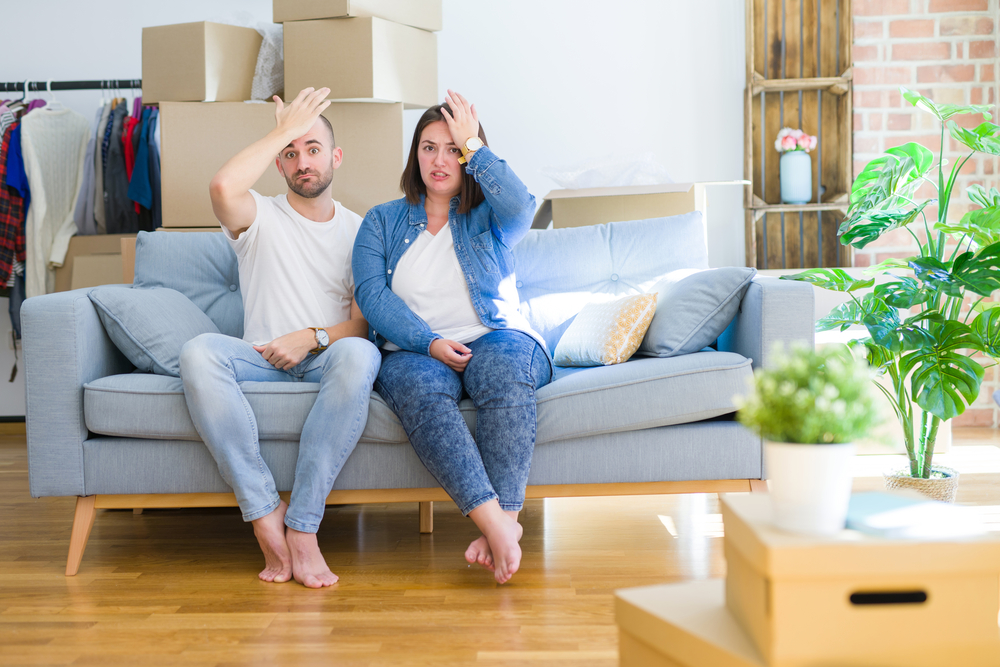 Buying a home has to be one of the biggest milestones of your life, more so if you are a first-time buyer. You may have applied for a mortgage, or you may still be trying to get pre-approval for it. Some of you may not be so far ahead and you've only just begun viewing properties. Wherever you are on this journey, you should be mindful of these home buying mistakes. Novice buyers do take note as these mistakes can cost you a pretty penny and a lot of anxiety if you're not careful. Let's get into the top 5 mistakes and how to avoid them.
Mistake #1: Not Knowing How Much You Can Afford
This is truly a rookie mistake, and some careful planning and research can ensure that you avoid it. It's important that you are well aware of the different facets of payment. First, the down payment on your home can be up to 20% depending on your loan time. The median amount, however, is closer to 10%. Closing costs will be approximately 2 to 5% of the value of your home. The important thing is being aware of your budget from the start and implementing savvy saving strategies.
Mistake #2: Not Knowing Your Credit Score
This mistake could cost you your loan if you aren't careful. Your credit score is an indication to the lender of whether you are reliable and how risky of a borrower you are. A higher credit score will mean that your interest rates on your mortgage will be lower, and you may even have to pay a smaller down payment. Note that it is vital to check your credit reports to ensure that there have been no mistakes.
Mistake #3: Applying For Credit Before You Finalize The Sale
You have paid the down payment for your home, applied for the mortgage, and are feeling pleased for what's to come. You decide to spend some money on new appliances for your home even before you have closed. You should leave your credit alone as much as possible during this period to ensure that your credit score remains high. Your debt-to-income ratio will increase meaning that your mortgage could increase.
Mistake #4: Looking For Homes Before Finalizing Your Mortgage
Looking for your ideal home is the fun part. You have a look at different homes and envision yourself in that space. Very soon, you get carried away fantasizing and become attached to your home so much so that the reality of your mortgage comes like a shock. You realize that the price range you've been eyeing was too low or too high. A mortgage professional can ensure that you get a pre-approved home loan so that you can appear serious to sellers too.
Mistake #5: Underestimating Repair Costs
Yes, renovating and repairing can cost you a fair sum of money especially if you've bought a fixer-upper. Do get multiple quotes from various contractors and double those to be sure you're able to afford them.