Duplex Living in Sienna featuring Beazer Duets!
Posted by Candice Graham on Wednesday, June 1, 2022 at 6:27 PM
By Candice Graham / June 1, 2022
Comment
Duplexes are all the rage throughout Houston, so it should come as no surprise that many suburban communities are making a variation of this housing option. A duplex is a multi-family dwelling that has 2 separate units sharing a common wall. They often have a smaller footprint and a more modest price-tag than single-family home, appealing to many different customers. A duplex makes a great choice for everyone from small families to empty-nesters and those looking to downsize their home. One such option exists in the award-winning Sienna community, created by Beazer Homes.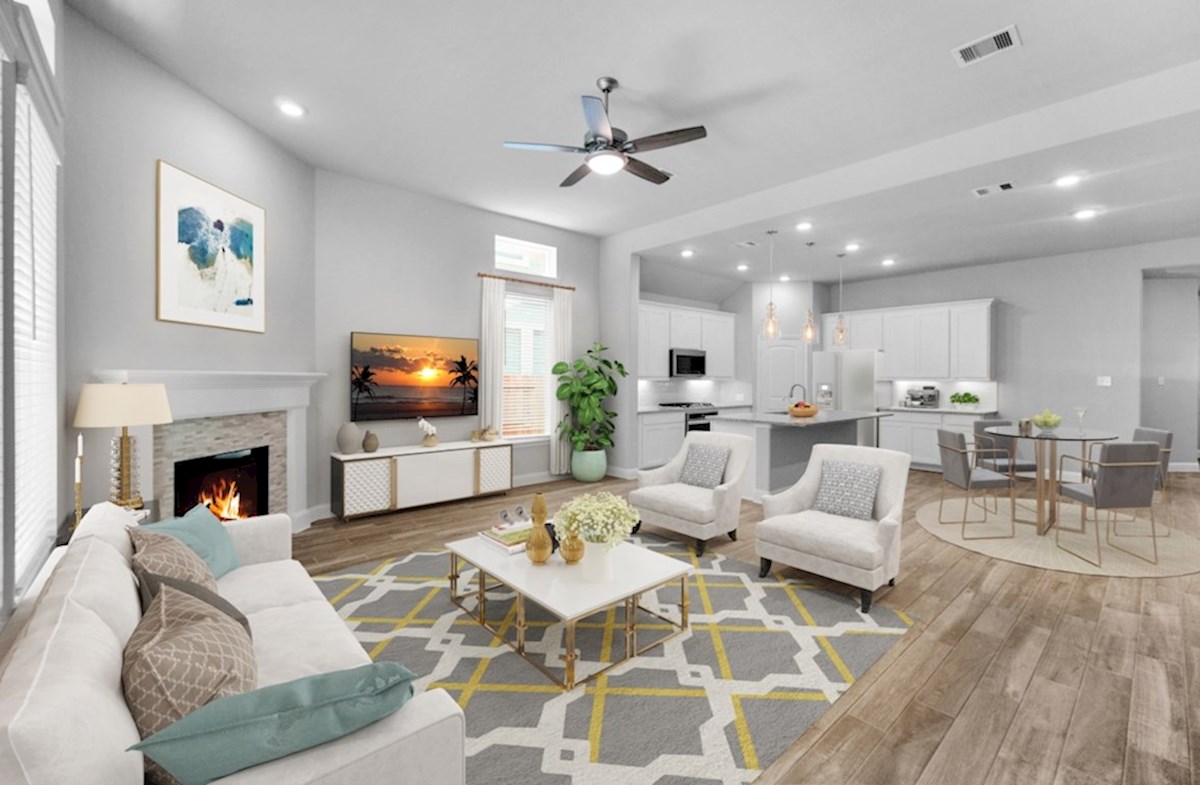 Beazer prides itself on high performance materials and top of the line partnerships with some of the best vendors for finishes. This company has a major focus on building safe, quality, energy effiecient homes and the builders have the awards to back it up! Beazer was named #1 in the construction category for Newsweek's Most Trusted Companies of 2022. They were also named the Energy Star Partner of the Year--Sustained Excellence for the seventh year in a row! Click here to learn more about the Beazer difference.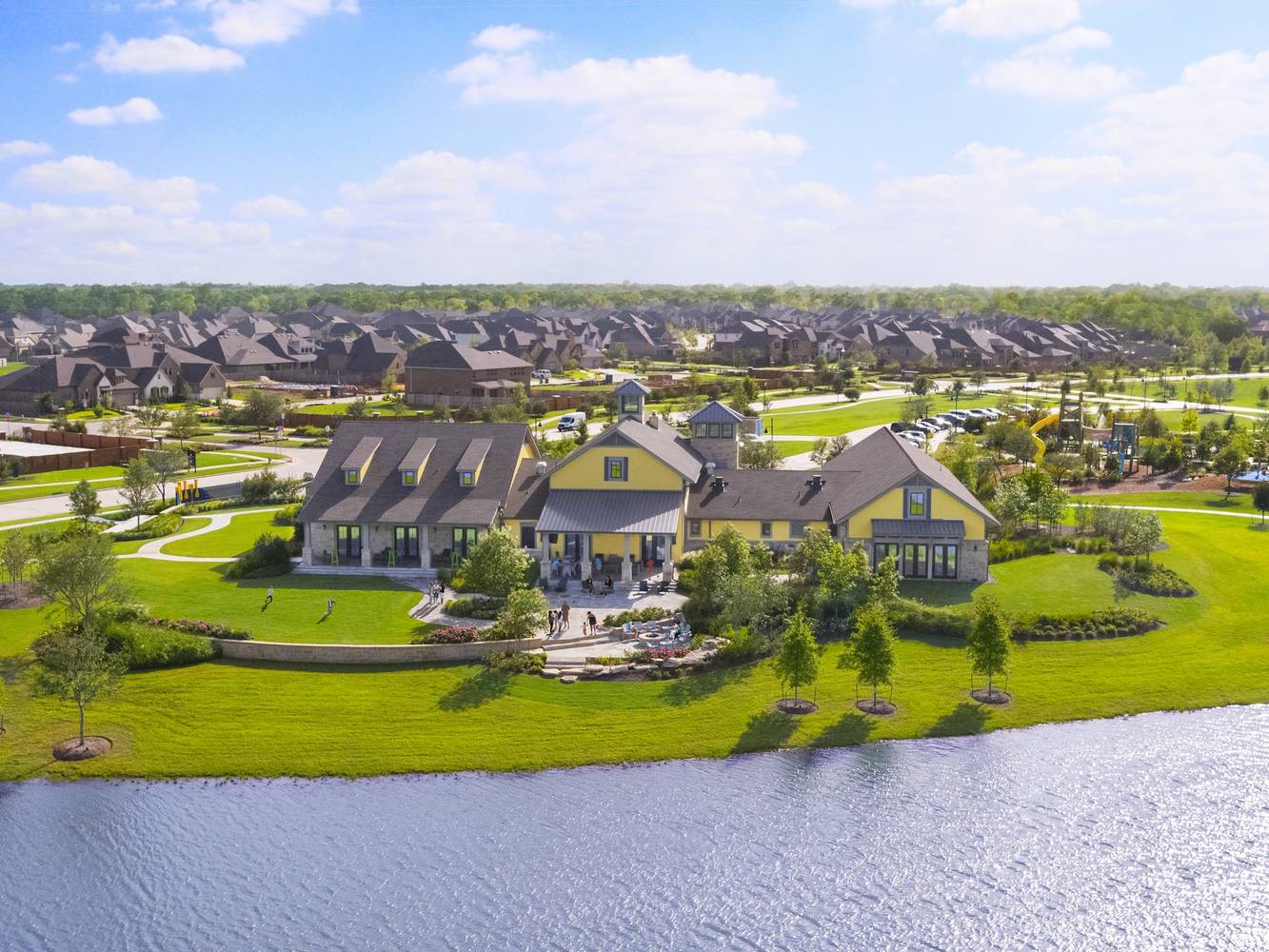 With floor plans ranging from 1604-2062 square feet their are many different options to fit varying lifestyles. This duplex community also features maintanence covered by a monthly fee which includes lawn care, repair and care for external paint and roof. This perk is just one of many that go along with living in the sea of amenities that is Sienna. Within the community there are 6 pools, countless parks--including a zip line, several club houses, stables and many, many more. Beazer fits the quality of the community well, even offering a complimentary hot spot for internet connectivity at closing for your first week in your new home--a thoughtful convenience from a thoughtful company.
Beazer is currently selling through their first section of Duets and they won't last long! Contact me today to find out how you can get your closing costs covered when purchasing your new Beazer Duet!