Home Staging Tips To Sell Your House Fast
Posted by Yolonda King on Monday, January 23, 2023 at 8:00 AM
By Yolonda King / January 23, 2023
Comment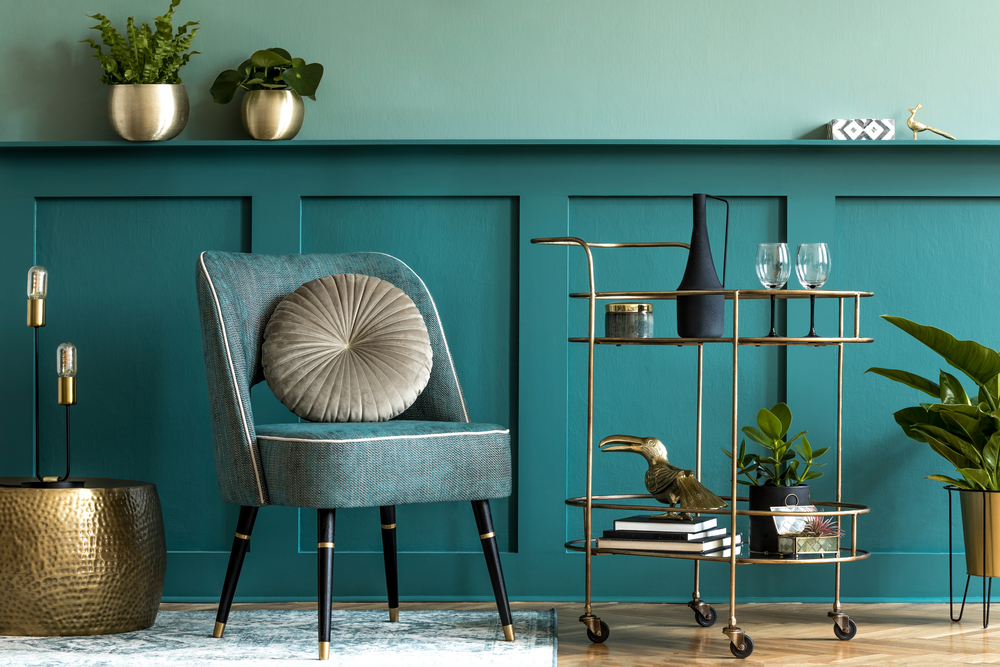 Consider this scenario that is all too familiar to Americans. The spring or summer months are approaching, and you want to be able to sell your home fast. However, although you have listed your home on the right pages and have a fair asking price, people do not seem interested in what you have to offer. What do you do then? With these home staging tips that we offer, you are sure to be prepared to sell your home with confidence. So, let's dive in!
What Is Home Staging?
Many people may not have heard of home staging, but this is a key part of the process that can make all the difference! It is a kind of visual set-up that flatters your home without it being too obvious! For those familiar with beauty trends, home staging is akin to a no-makeup makeup look! That's right, you don't want to be too obvious about staging but want to make your home aesthetically appealing to potential buyers. It can help hide flaws and use the space creatively.
How Can Home Staging Help You?
Did you know that staging can affect nearly 50% of buyers' views of a home? Moreover, it makes it easier for the potential buyer to visualize the space. If buyers notice a lot of issues with the home, it could reduce their offering price or cause them to pass on your home. Staging is so vital to help you make the most money from your transaction!
Clean Your Home
efore you can start to flatter your home, you need to ensure that you have a clean canvas to work with. This means that everything from the floors to the ceilings, the living room, and the washrooms should be spotless. Cleaning automatically makes your home look newer.
Time To Declutter
Clutter is important to remove especially if your home is small because it makes your home look like it has less space! Moreover, it makes it harder for the potential buyer to visualize the area. It's time to pack away or even throw items that are unnecessarily taking up valuable space.
Remove Personal Trinkets
That photograph of you or your spouse from your last holiday may not be regarded as fondly by potential buyers. Remember the psychology of buyers: they are trying to envision themselves in your space. Help them by removing all personal items like photographs, clothes, and even your children's toys.
Odors Make A Difference
Your sense of sight is but one of your senses so ensuring that you appeal to all of them is key. Think about your favorite places and surely, you'll recall what they smell like. Similarly, for staging a home it is important to ensure your home smells good by lighting a scented candle or baking cinnamon buns.
Think About Your Exteriors
This is important because your potential buyers will view your home from the outside before going in. Do ensure that your lawn, hedges, and trees are properly trimmed and that there are no overgrown weeds in your garden.