How Long Does It Normally Take To Sell A House?
Posted by Yolonda King on Monday, January 9, 2023 at 8:00 AM
By Yolonda King / January 9, 2023
Comment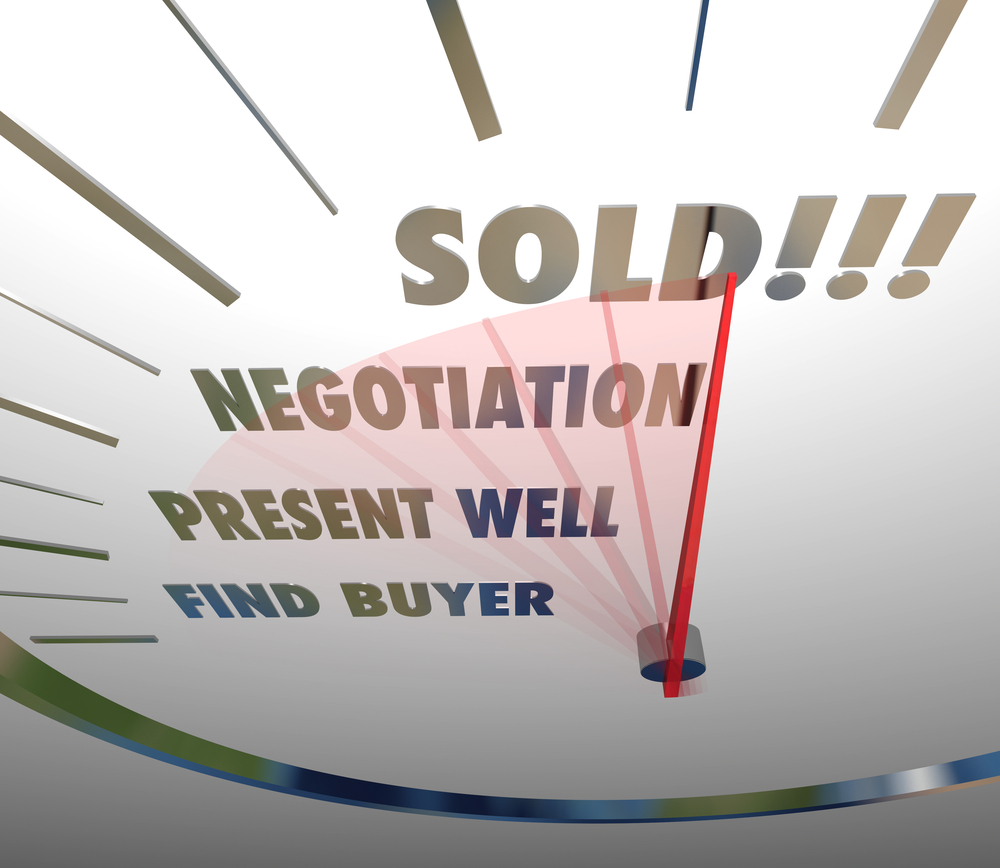 You have decided that this year you are finally going to move homes. It must be a stressful time, what with juggling multiple aspects of the process, both as a buyer and a seller. Likely, you are looking to sell off your place as fast as possible to ensure that you can put in the down payment for your new home and move there before the fall. If you're wondering how long it takes to sell a house, you have come to the right place. Here, we will discuss the average amount of time homes stay on the market, the breakdown of the time you'll spend, and tips to sell your home faster.
How Long Does It Take To Sell?
As always, there are a number of factors that you'll have to look at it arrive at a precise figure. Whether the market is flourishing in general, the time of the year, and your location. A cocktail of these factors will ultimately decide the projected time it'll take for you. Let's look at these in turn. Firstly, in 2020, the average amount of time that homes sold was 25 days, but it varies greatly by year. In warmer months, homes tend to sell much faster and the converse is true for winter months. If you are residing in places like Columbus, OH or Salt Lake City, UT, your home may sell even faster than the average. To find out what the average is like for your location, do reach out to your real estate agent and keep an eye on listings in your area.
What Is The Process Of Selling?
Having an idea of what entails selling your home will give you a good gauge of how long each part of the process will take.
Listing and waiting for offers: On average, your home will be on the market for less than a month before you accept an offer. Of course, this can go up to 2 months too.
Accepting an offer: It's good practice to respond to an offer as soon as possible. Most buyers will include an expiration of 1 to 3 days.
Counteroffers: This happens after you have had the chance to stage your home or present it for an inspection. Depending on the state of your home, buyers will renegotiate the offer. This can happen in a matter of days.
Closing: From the time you agree to an offer to when you officially hand over the keys, it can take a month to 45 days. This is to complete the necessary paperwork.
How To Sell Your Home Quicker?
Ensure that it doesn't spend too many days on the market as buyers may be wary of this.
Remember not to price your home too high else you will not receive offers.
Ensure that the big repairs in your home are undertaken before you decide to sell.
Try not to list your home in the winter months if you are trying to make a quick sale.
With an idea of the selling process and some handy tips, you should be able to sell your home in no time!