Most Common Mistakes To Avoid When Selling A House
Posted by Yolonda King on Wednesday, March 9, 2022 at 1:34 PM
By Yolonda King / March 9, 2022
Comment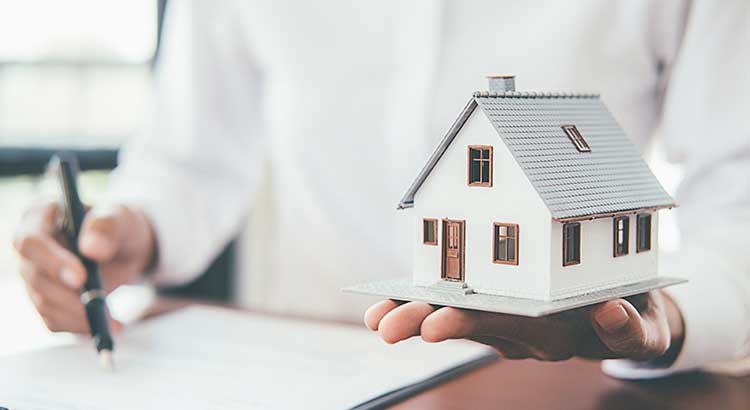 Selling a home is by no means a simple feat. While the idea of transacting a sale may sound extremely simple, many factors behind the scenes come into play. Without the guidance of seasoned personnel, first-time home sellers will likely find themselves making small yet impactful mistakes that will ultimately hurt sale price as well as the duration of the sale. Read on to find out what are some of these common mistakes.
Not Setting a Firm Asking Price
Smart buyers are everywhere and will always try to negotiate for a lower price. Without doing due research on the value of your home, you might wind up agreeing to their prices to quickly complete the sale. However, this can leave a lot of money on the table as you might be selling your home at an undervalued price. As such, it is imperative to do due diligence and price your home reasonably for buyers to match. If you're unable to estimate the worth of your home, a good starting step to take would be to compare the prices of similar homes in your area.
Apart from expecting buyers to set an asking price, you should also avoid setting an unrealistic price for your home. Put yourselves into the shoes of home buyers and evaluate how the price of your home matches up against similar properties in your area. Overpriced homes usually don't sell given the exception of a housing bubble.
Not Taking Quality Listing Photos
In today's day and age, listing photos of properties on sale play an extremely big role in garnering the interests of potential home buyers. The majority of home buyers look for potential apartments online. As such, the only way you can gather their interests is to take high-quality listing photos that appeal to the crowd. If you are planning to take listing photos yourself, it is recommended to use a wide-angle lens that will provide viewers with a better view of what the room looks like.
Not Using a Real Estate Agent
While it is possible to successfully sell a home without real estate agents, the process can be extremely tedious. This is especially so for first-time home sellers that have no experience in selling homes. In an attempt to cut costs, some home sellers choose to sell their homes without the help of real estate agents. As a result, many unprepared home sellers let go of their homes at a value much lower than the market rate. While it may be true that real estate agents usually take a hefty commission of roughly 5-6% of the sale, most good agents will have your best interests at heart.
If you're unsure of how to go about selling a property and are on the lookout for trustworthy real estate agents, Realty Kings Properties might just be what you are looking for.