Steps To Selling A House Fast And Get The Most Money
Posted by Yolonda King on Friday, April 15, 2022 at 4:04 PM
By Yolonda King / April 15, 2022
Comment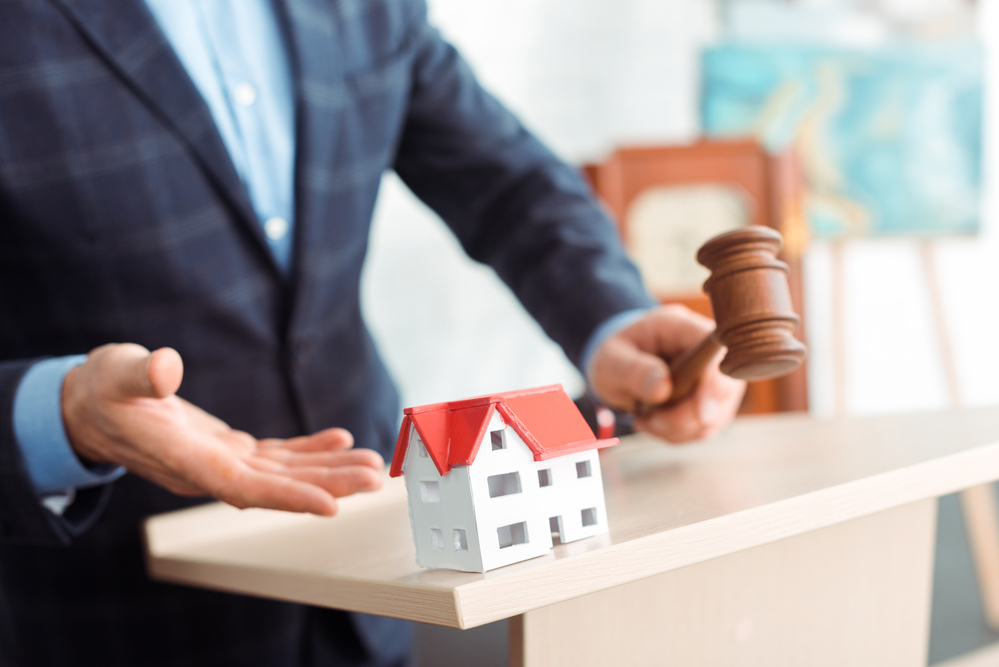 The amount of work and effort you put in before putting your property up for sale will play a role in selling it quickly for the largest sum of money. To ensure that you are properly preparing your house for sale, it is recommended that you consult with a top local real estate agent. If you want to sell a house fast and get the most money, here are some tips for you.
Add Value with Home Improvement
When preparing to sell your house, there are a variety of home renovations that will add value to the property. Cleaning and depersonalizing a property are two excellent strategies to guarantee that your home is in top condition and will appeal to the greatest number of purchasers. Doing so will increase the value of your house whether you are selling by yourself or with an excellent local agent. Keep in mind that working with an agent gets sellers 25% more money on average. These tips can help you speed up the sales process and get the maximum money for your house.
Proper Pricing
Pricing your house to appeal to the greatest number of buyers is one of, if not the, most crucial aspects of selling your home quickly for the most money. Your pricing approach will play a significant role in the selling of your house, so be sure you and your agent are on the same page. Your Agent will not always have the right price, but it will be an outstanding price for achieving your specific goal of selling your property quickly. Pricing errors are common among sellers, and they will prevent your house from selling fast.
Good Marketing
Realtors utilize specific marketing methods to ensure that your house sells quickly and for top money. The greatest method to market a property is to reverse engineer the attention of purchasers. You may get every email address of a realtor who has clients who match the residence you want to sell. When you plug it into a Facebook ad, it places your home in front of every realtor who has a buyer looking for a property like yours.
Negotiate Professionally
Negotiations are not a conflict. Rather, they are a gathering of minds to see whether there is a situation that is beneficial to both the buyer and seller. There is a time and place to fight for a client, but if a real estate agent negotiates in an unprofessional manner, the deal will be lost. Deals break apart if you do not negotiate effectively.
Choose Realty Kings Properties
Realty Kings Properties represents the region's best properties by combining exceptional skills and the most cutting-edge technologies available today. We offer the utmost in integrity, results, expertise, and efficiency. Our team has years of full-time experience which have given us a deep awareness of the regional market as well as a good comprehension of the attitude of house buyers and sellers. You can count on us to represent you in selling a property.