Tips For Getting The Best Price For Your Home
Posted by Yolonda King on Wednesday, March 30, 2022 at 12:34 AM
By Yolonda King / March 30, 2022
Comment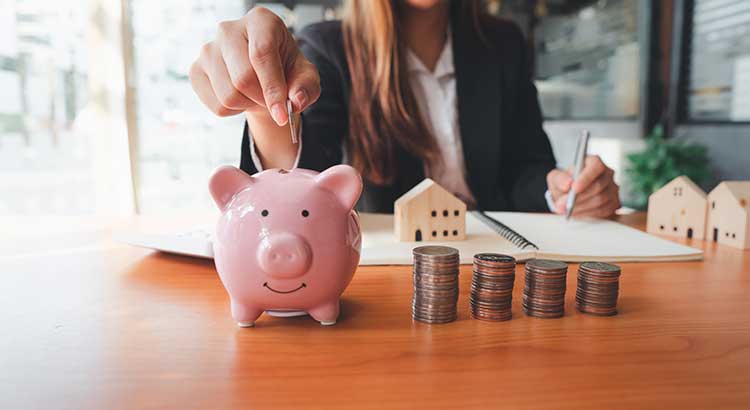 As a home seller, you would naturally want to fetch the best price possible for your home. As such, it is imperative to equip yourself with relevant industry knowledge to prevent your home from being sold at an undervalued rate. Unsure of how much your home is worth and how to gauge the best price for your home? Fret not, this article will address the different factors that come into play when it comes to pricing your home for sale.
Physical Strategies
Fetching the best price for your home involves two different types of strategies: physical and pricing strategies. As the name suggests, physical strategies consist of actions you can take to increase the value of your home. This includes cleaning up every corner of the home, replacing broken furniture, sprucing up the lawn, repainting outdated walls, and others alike. All of these can help increase the valuation of the home, helping to fetch a higher price for your home.
One thing to take note of, however, is to spend wisely on renovation. You would not want to end up overspending on the renovation as it would defeat the original purpose of trying to increase your home's value.
Pricing Strategies
Below are some tips that you can adopt when deciding on the selling price of your home.
Competitive Pricing. Pricing your home's listing is the single most important decision when selling your home. Pricing a home can be a challenging task to do right, going too low leaves money on the table while going too high turns potential buyers away. One widely-used practice in the industry to price a home is to evaluate the prices of similar homes going on sale. Put yourself into the shoes of a buyer and decide what would be a fair price for your home.
Strategic Price Points. Homebuyers typically have a stretched target price range when looking for homes. As such, pricing homes at $177,900 would likely get you the same number of offers as if you would have priced them at $179,900. Make good use of this by pricing your homes at such strategic points, which typically lies just below a "pleasant-sounding* whole number.
Hiring Experienced Real Estate Agents. Every real estate agent is different in their way and offers different value propositions. When looking for real estate agents, be sure to find one that is familiar with your local market and find out comparable homes that the agent has sold recently.
Hiring a real estate agent is highly recommended for those that have no experience or find no luck in selling homes. Real estate agents help to evaluate your home, give an estimate on the value of your home, take professional photographs for listings, as well as other relevant work alike to ensure your home is successfully sold at the highest price possible. If you are on the lookout for experienced real estate agents that you can rely on, then we highly recommend that you consider Realty Kings Properties. Being a team brokerage, clients working with them have a whole team supporting the sale of their homes instead of one individual agent. Work with us today to experience an unparalleled real estate sale experience.