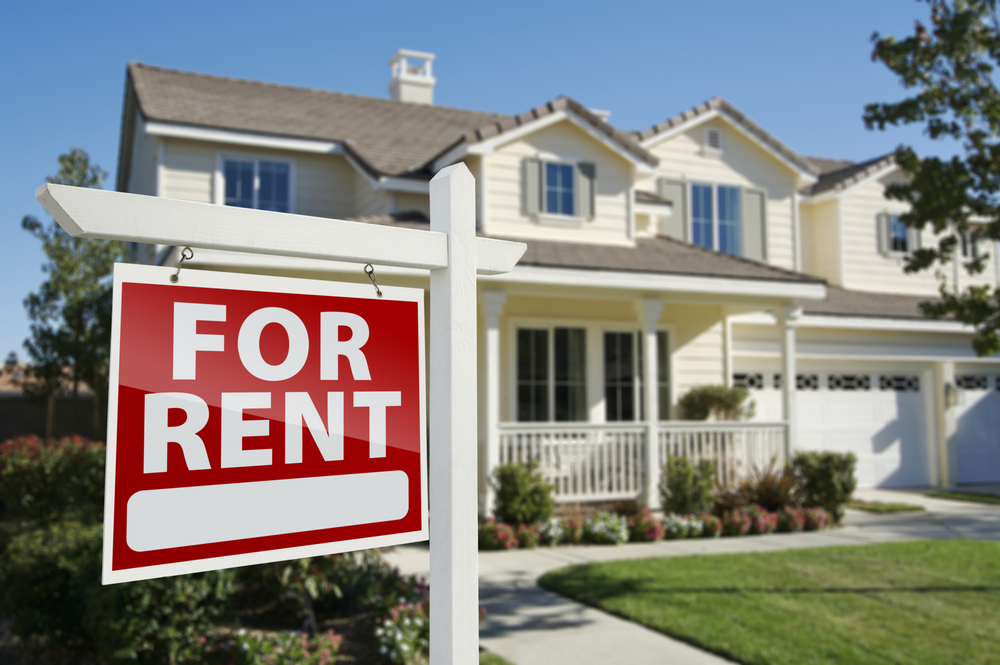 Looking for a rental in Houston? The first step is to complete our lease application process, which is quick and easy to follow.
To apply, please gather the following documents:
Completed Texas Residential Lease Application: Each applicant and co-applicant 18 years or older must submit a separate application. All sections must be completed, including contact information. Please leave Property Address, Move-in Date, Monthly Rent, and Security Deposit blank. Your Realty Kings Agent will complete those sections on your behalf once you are ready to submit an offer to lease on a specific property.

Explanation of "Yes" Answers: Please explain any "yes" answers to questions on page 2 and 3 of the application. If necessary, please attach a separate sheet of paper to provide additional information.

Proof of Income: Please provide your 2 most recent pay stubs or tax returns if self-employed and proof of any additional income sources. Most landlords require a monthly income of 2.5 to 3 times the monthly rental amount. If your income falls below this amount, please let us know so we can discuss other available options.

Copy of Valid Government-Issued ID: Provide a current and legible copy of a valid government-issued picture ID. Expired documents are not acceptable.

Application Fee: The application fee generally ranges between $30 - $100. We will inform you of the application fee for your approval before submitting any applications. Please note, application fees are generally non-refundable. Thus, it is best to ensure all documentation is complete and thorough before starting this process.

Letter of Explanation: If you have any derogatory items posted to your credit report, criminal history, or past eviction(s), please provide a letter of explanation. If none of these items exist, no letter of explanation is necessary.
Here are 10 of the most common reasons rental applications are declined:
Eviction or negative rental history or rental debt in the last five years
Not enough income – the typical rule of thumb is income must be 3x the rent
Low Credit Scores
Past Bankruptcy
High Debt to Income Ratio
Falsification of information on application
Invalid social security number or other acceptable form of ID
Incomplete rental application
No prior rental history
Criminal History: Criminal, Sex Offense, and Terrorist Database will be checked for all occupants 18 and over. Many landlords will not rent to any person required to register as a sex offender. Criminal backgrounds involving violent crimes, sex offenses, domestic violence and/or involving the possession/distribution of weapons or illegal substances are all grounds for denial of an application. An exception may be made for type and or age of offense, please provide details on an explanation letter.
Reasons your application cannot be denied
Race
Religion
Color
National origin
Gender / Gender identity
Familial status
Marital status
Age
Sexual orientation
Handicap
Participation in the Section 8 Program or other subsidy programs
Arbitrary Discrimination: Arbitrary discrimination is any choice that discriminates against a group of tenants, like choosing not to rent to tenants who have tattoos or because of the way a tenant dresses or looks. Any arbitrary rule that denies tenants access to a rental property is considered arbitrary discrimination and is illegal.
Once you have gathered all of the necessary documents, you may return them to Realty Kings via email at info@realtykingsproperties.com or you may fax them to (713)987-7056.
Our lease application process is designed to ensure that all applicants are treated fairly and equally. If you have any questions or concerns, please do not hesitate to contact us. We look forward to working with you soon!
To learn more about Landlord Tenant Law in the State of Texas, click to view Texas A&M Real Estate Center Landlords and Tenants Guide.